There is a rich selection of places to see
and food to enjoy nearby Okuibuku Snow Resort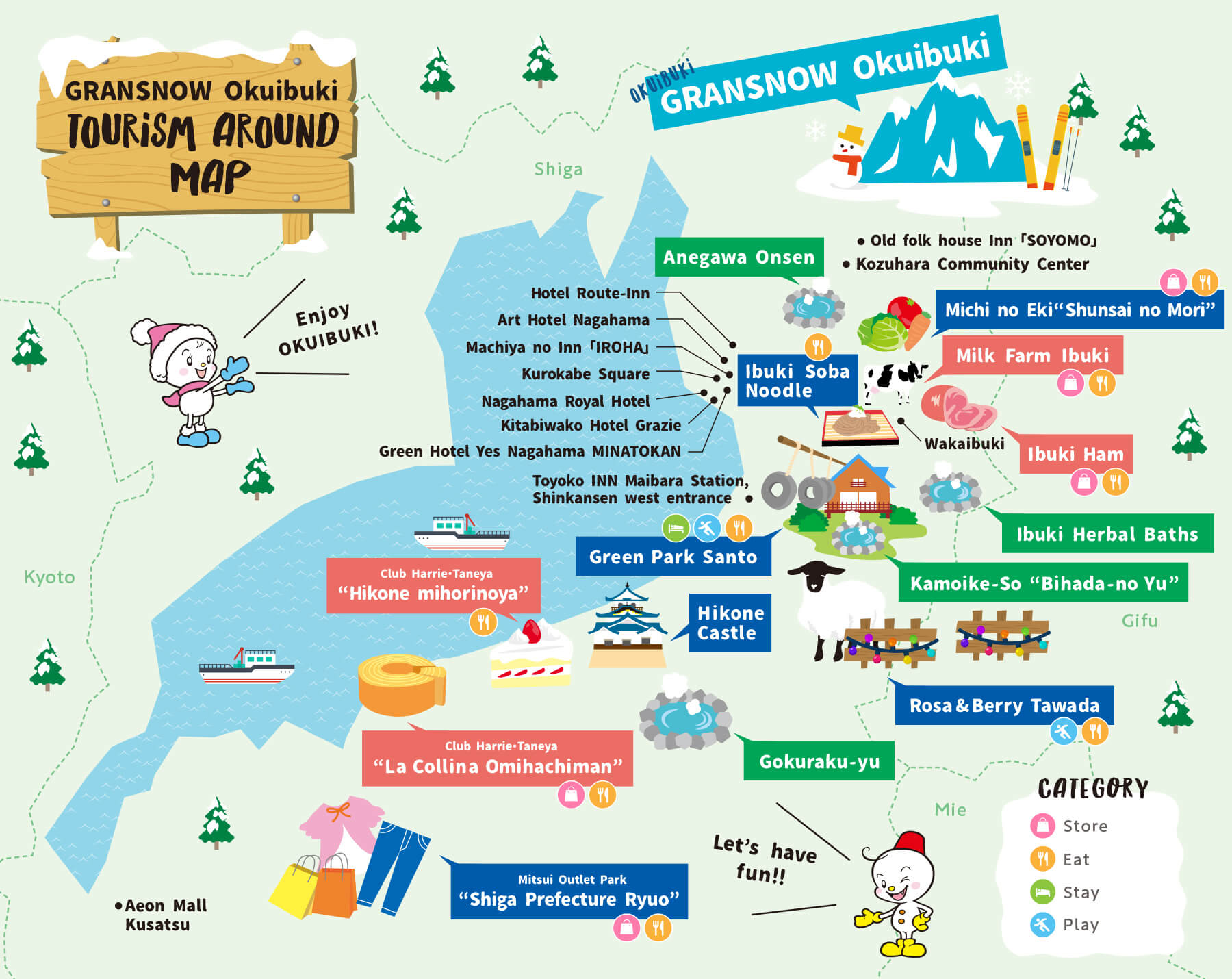 Stay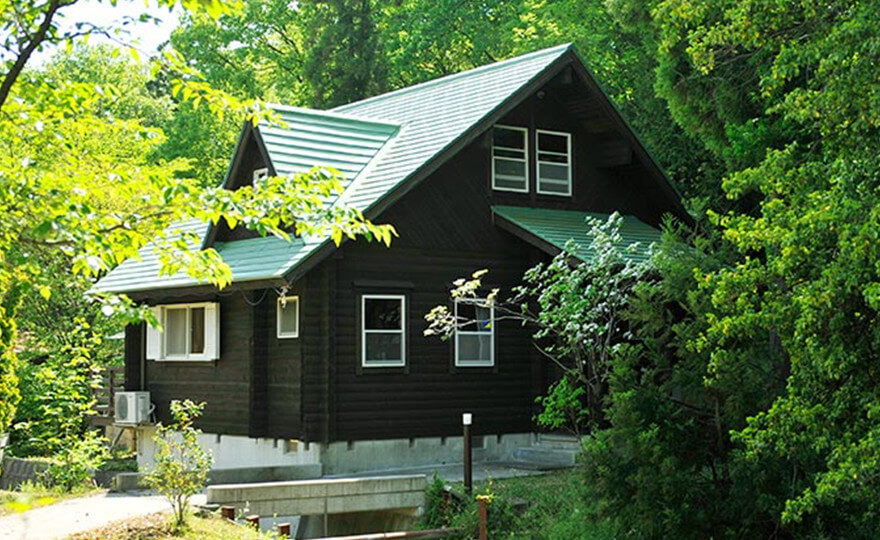 Green Park Santō
Just 25 minutes by car from the ski resort! A fully equipped Japanese-style inn "Kamoike-sō".In addition to accommodation, you will surely enjoy the art museum and the sports and amusement facilities offered at Green Park Santō!
〒521-0221 80-1 Ikeshita, Maibara City, Shiga Prefecture
0749-55-3751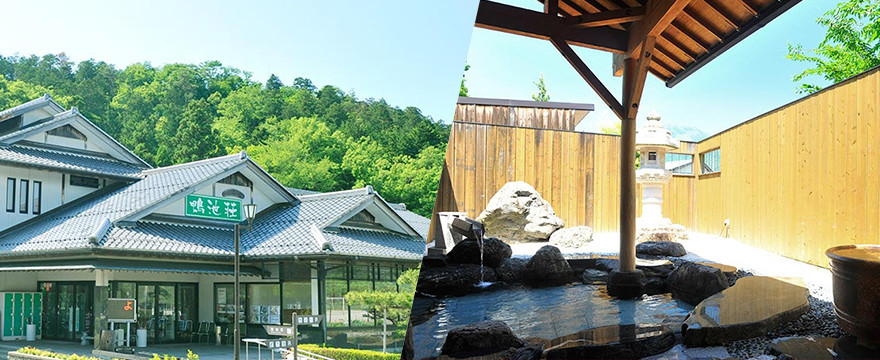 ●Japanese-style inn "Kamoike-sō"
9 Japanese-style rooms (2 rooms with a bath and toilet) able to accommodate 42 people.
Please relax and re-energise in the soft waters of Bihada no yu onsen which will leave your skin soft and supple. Additionally, we serve a steak course, a Japanese hot-pot, Japanese-style set meals, and other special meals for dinner, at our Japanese restaurant, Shaveno.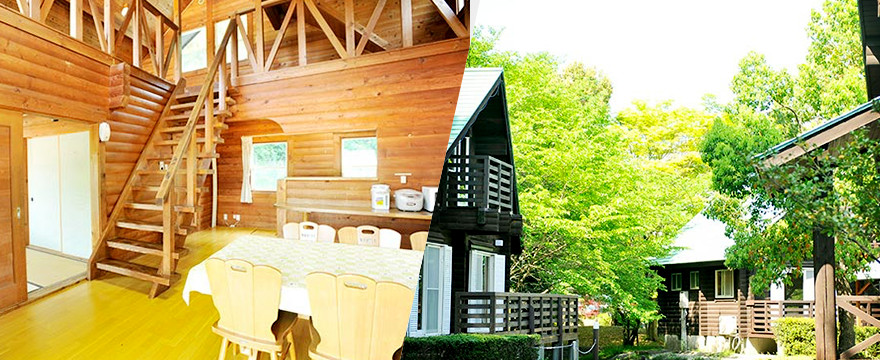 ●Cottage
A total of five villa-style log cottages. A maximum of 10 people can stay in each cottage.
Fully equipped with basic facilities including baths, TV, bedding, and cooking utensils. Enjoy staying here with family or friends! The facilities are primarily for self-catering, where you bring your own plates and food, but you can also order a Japanese-style hot-pot.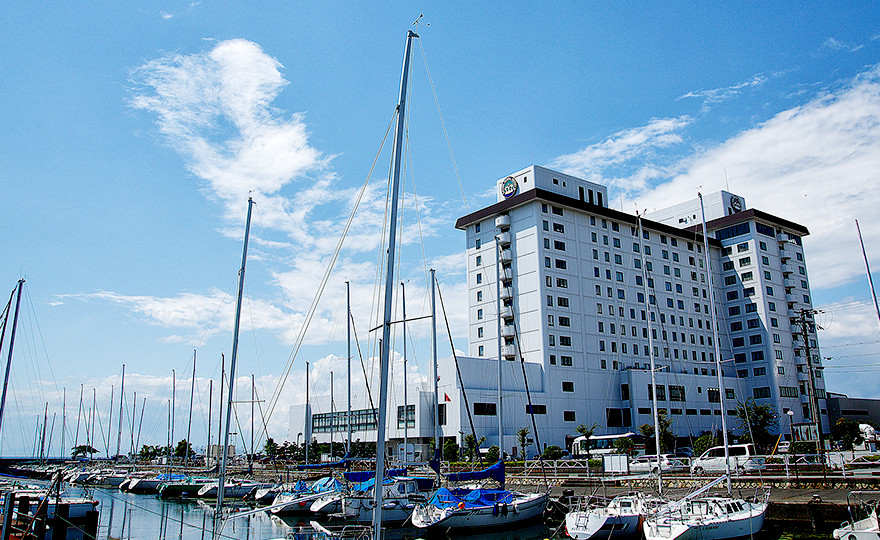 Nagahama Royal Hotel
Choose your preferred style of accommodation plan from our wide range of rooms and cuisine!We recommend customers to take time and relax in the outdoor rock bath of Nagahama Taiko Onsen, which was loved by Toyotomi Hideyoshi, one of the three great unifiers of Japan.
〒526-0066 38 Oshima Town, Nagahama City, Shiga Prefecture
0749-64-2000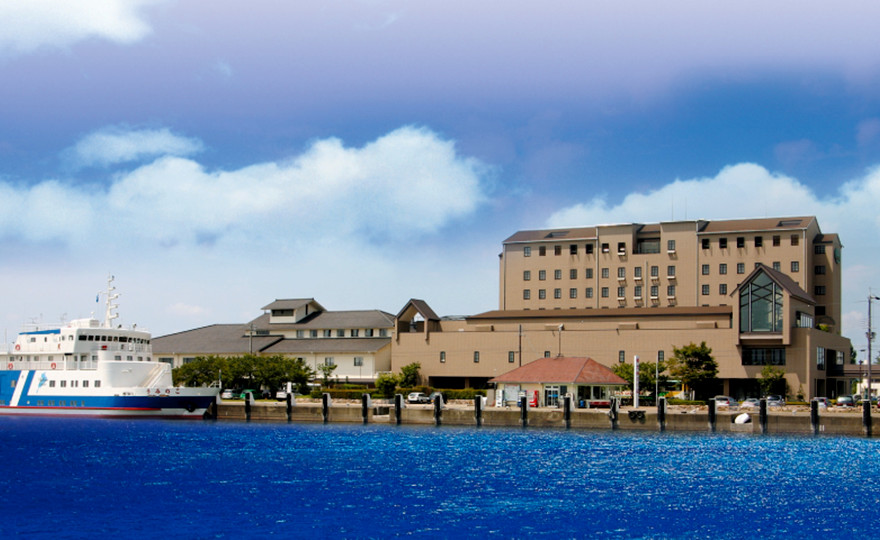 Kitabiwako Hotel Grazie
To the east is Mt. Ibuki and to the west is the expanse of Lake Biwa. Here you can feel the magnificence of nature.
The luxurious design of the hotel interior is based on Verona, a city in Northern Italy.There are many experiential events held within the hotel.
〒526-0067 4-17 Minato-cho, Nagahama City, Shiga Prefecture
0749-62-7777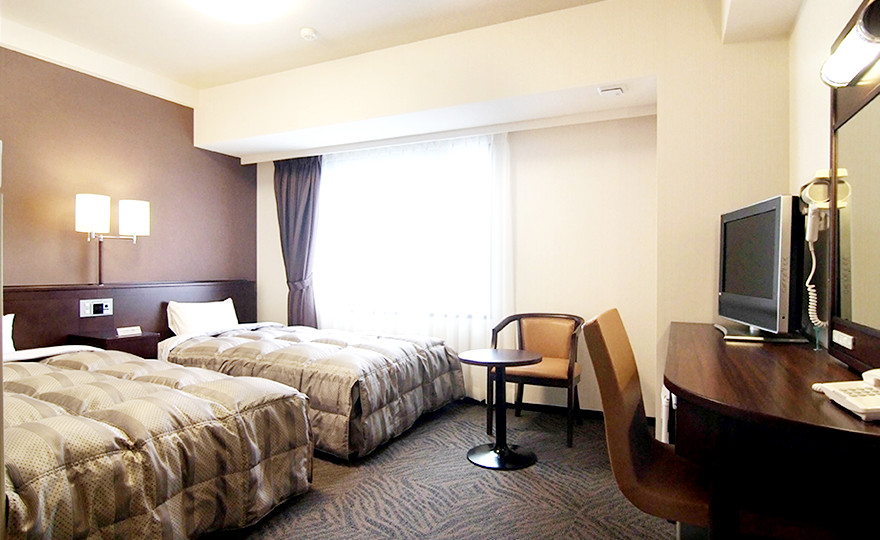 Hotel Route-Inn
The safe & reliable nation-wide Hotel Route-inn.
Located just off the Nagahama interchange of the Hokuriku Expressway, this hotel is very accessible.As parking is free, our facilities are popular for people coming by car.
〒526-0804 884-1 Kano-cho, kamiakuta, Nagahama City, Shiga Prefecture
0749-68-2030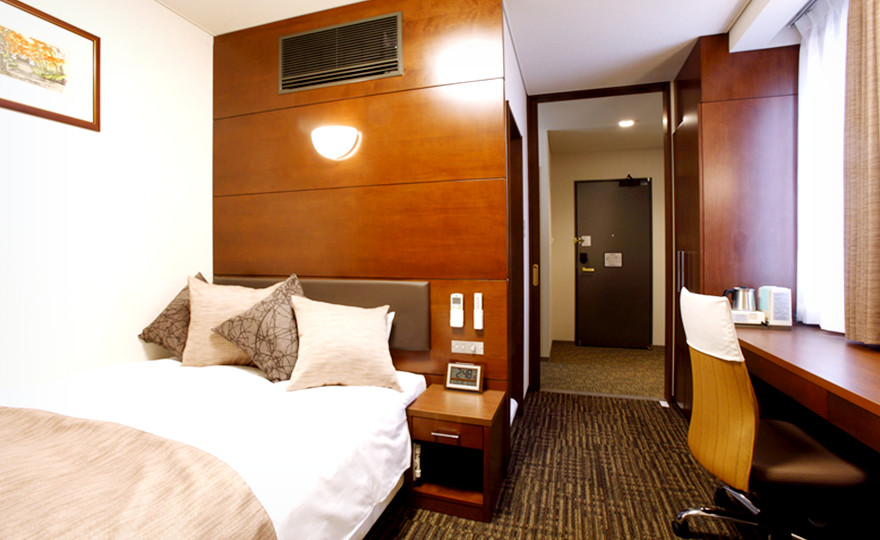 Art Hotel Nagahama
We have hot spring baths that will help to heal your tired body, including an artificial radium hot spring and a mist sauna!We also have a range of guest rooms, so you can choose a room according to the size of your group or the purpose of your travel.We also have rooms for women only. Women travelling alone may feel safe staying with us!
〒526-0021 28-1 Yawata-nakayama Town, Nagahama City, Shiga Prefecture
0749-64-5500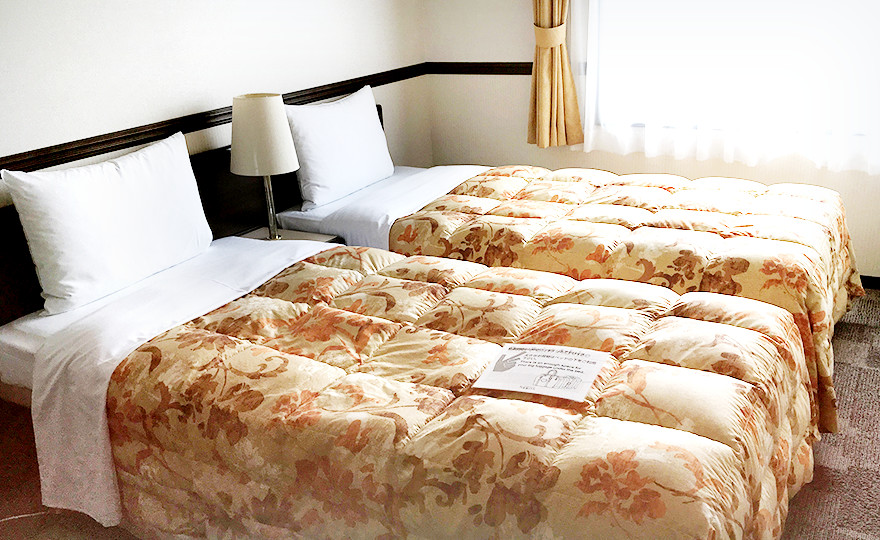 Toyoko INN Maibara Station,Shinkansen west entrance
Toyoko INN Maibara Station, Shinkansen west entrance.Toyoko INN is a trusted nationwide hotel chain. Located just 1 minute walk away from the Shinkansen (bullet train) west entrance of the Maibara railway station. We offer outstanding convenience! You can choose a room according to the purpose of your visit and we also offer a range of services!
〒521-0015 8 Maibara-nishi, Maibara City, Shiga Prefecture
0749-80-0045
Warning
: Template localnav06.php not found. in
/usr/home/ad1275qoek/html/en/common/php/functions.php
on line
10